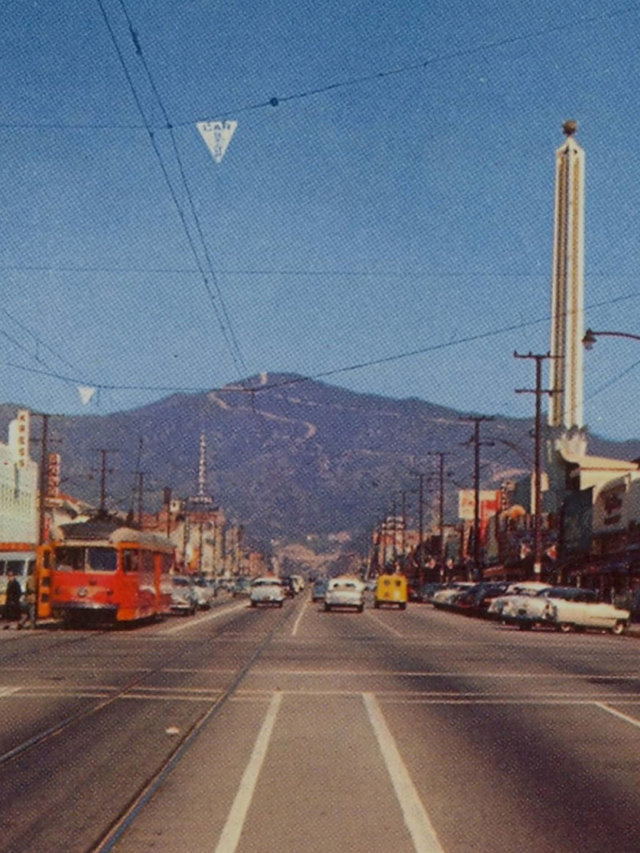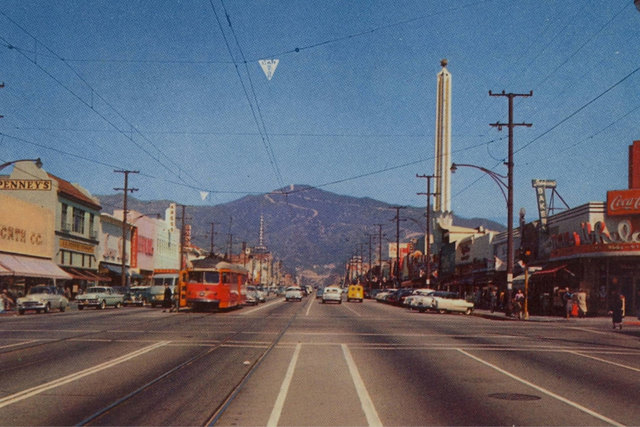 At Glendale Express, we put all of LA at your fingertips, with a behind-the-scenes point of view. From here, the center of the world is within reach, but so are all its adventurous fringes. So whatever fame or fortune you seek, we'll help you get there. Excuse the dust, but with our new look and new name, Glendale Express is in the middle of upgrading absolutely everything. Yes, we mean everything. When the renovations are complete and the dust (literally) settles, Glendale Express will offer guests the best 3 star boutique hotel this side of the Hollywood sign, with easy access to some of the most iconic places, destinations, and events in Los Angeles.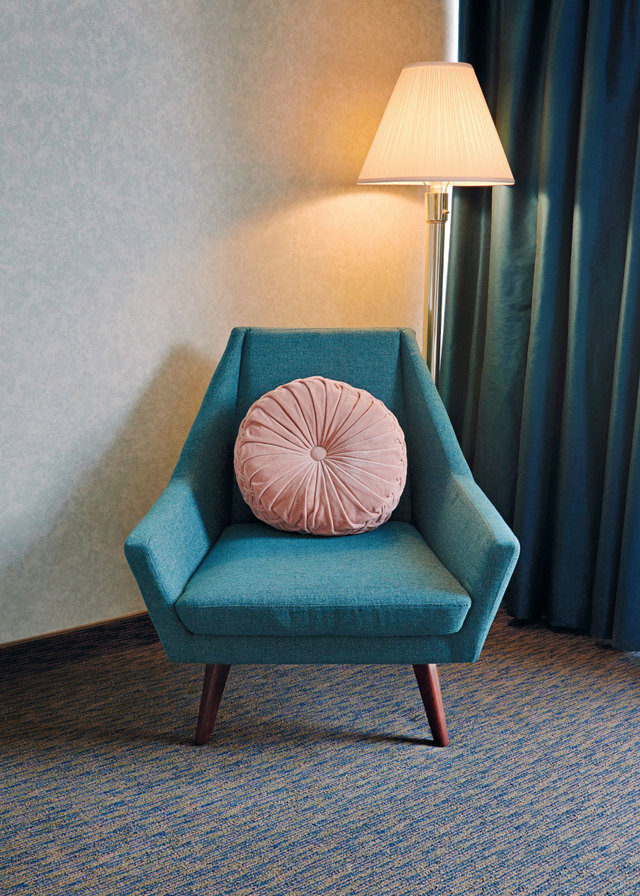 The Gang's All Here
Daytrippers, city slickers, and beachgoers, together at last. Dive into the city—or just our flamingo-friendly pool. Park like a rockstar, kick up your heels in our lobby living room, and soak in that sweet, free WiFi before burning rubber to the beach, desert, or hot spots across LA's stomping grounds.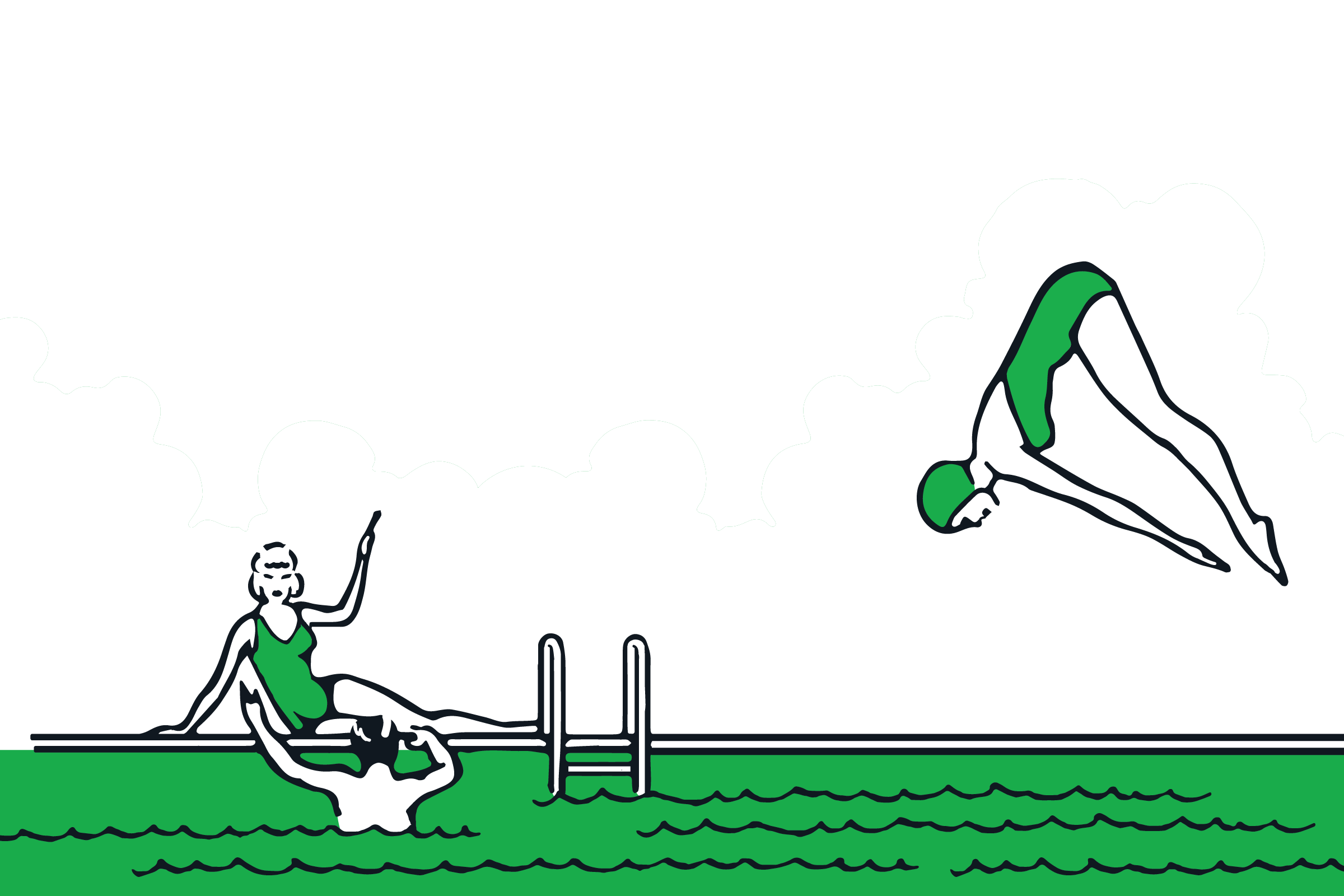 All The Bright Spots
Our basics are anything but. With choice offerings, vibe that won't quit, and parking galore, we're your new LA HQ.
Check Amenities
Room to Roam
You get a roomy pad with a balcony built for two. From here, everything the light touches is fair game.
Find A Room
Get Wise To Glendale
All LA has to offer is one smooth ride away, from drop-bys to day trips. Get ready to roll out.
See Location