Give Us A Shout!
Questions? Comments? Concerns? We've got a magic 8-ball (AKA an eager hotel rep) waiting to answer 'em all.
Join our mailing list to get special offers and other frivolity delivered to your inbox.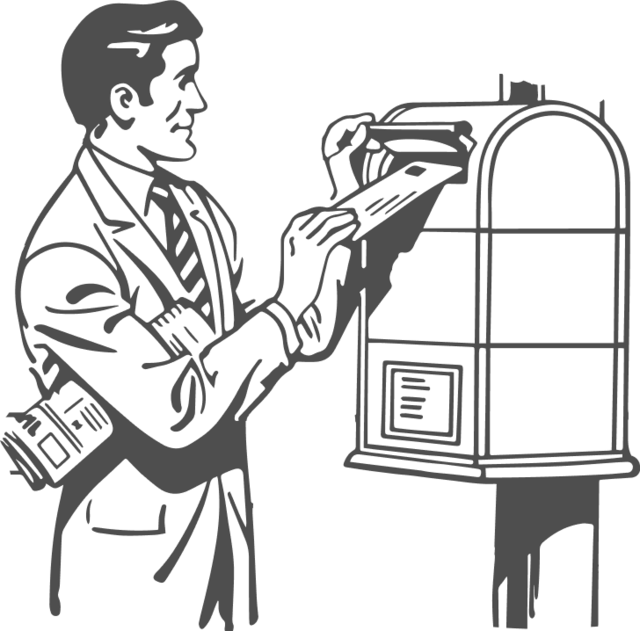 Rooms For Roamers
Perch in one of our well-appointed, vibe-rich rooms, and plot your next move from the balcony.
Find A Room