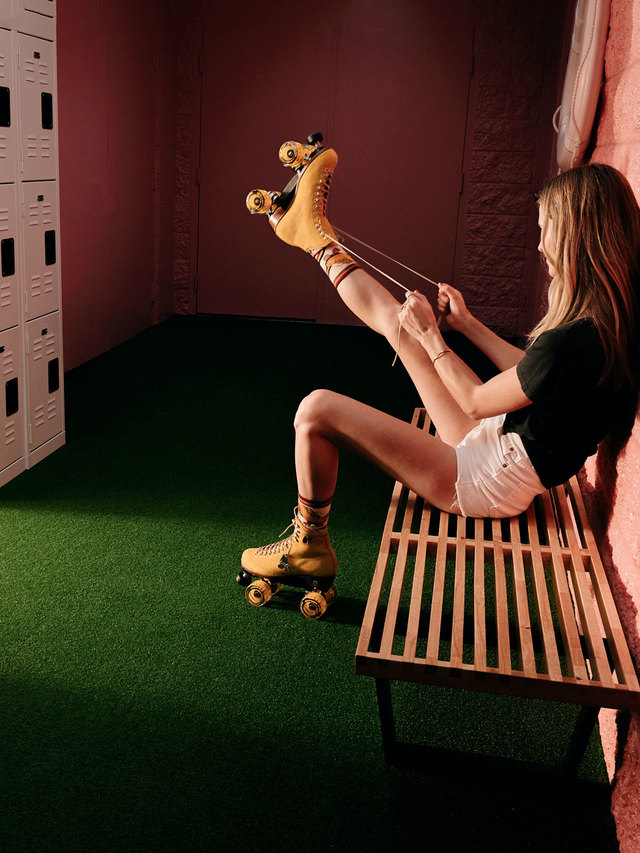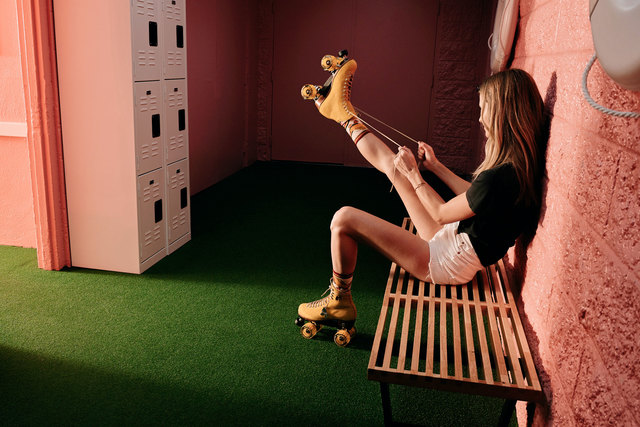 Some call it off the beaten path. That just means it can't be beat. We called it Express because from here, you can make bold LA moves. Here behind the Hollywood sign, the whole world's in front of you.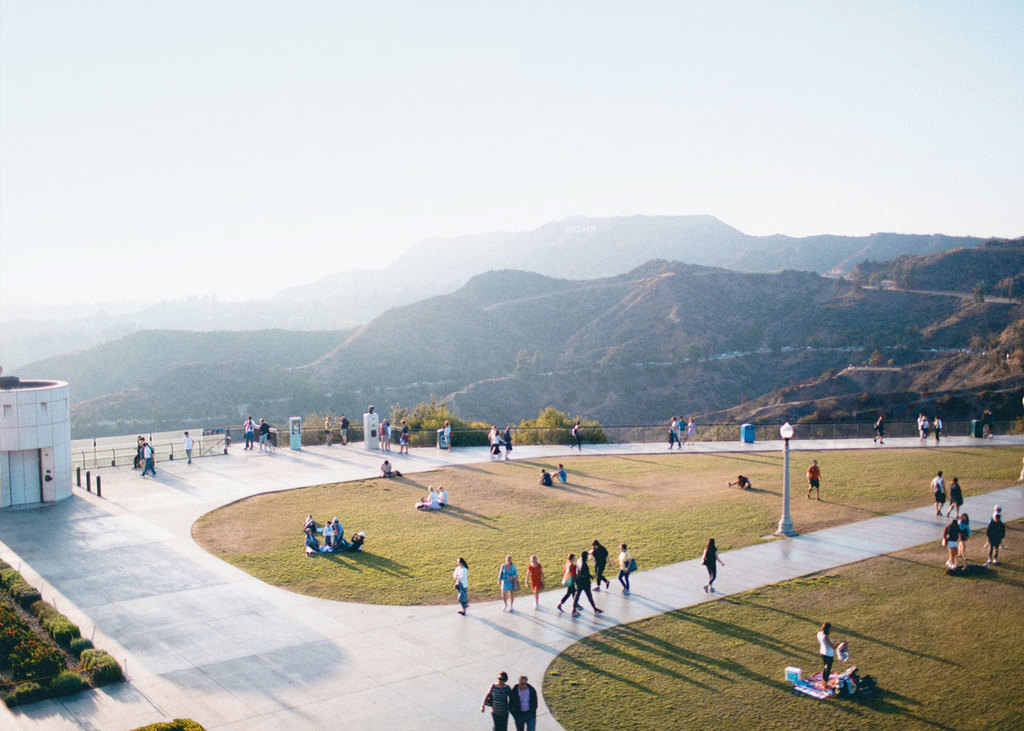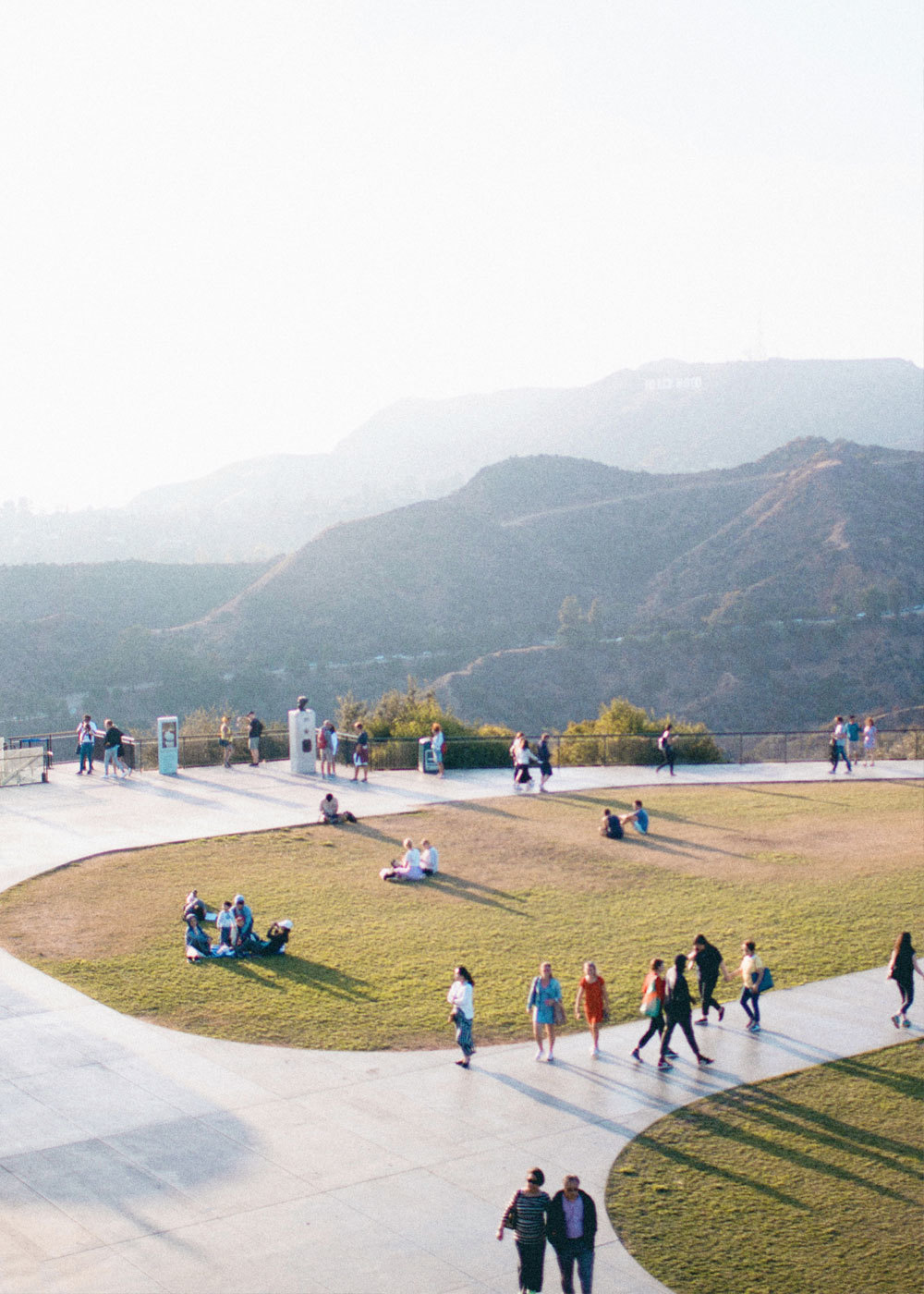 Behind the Sign
Minutes in front of us, Griffith Park's 4,000+ acres of nature and culture, topped with the iconic Hollywood sign. Miles of winding trails, world-famous cultural and outdoor destinations. The original Batcave (Bronson Cave), Travel Town Museum, Autry Museum, Sunset Ranch, or LA Zoo. And get yourself to the Greek (Theatre) for shows under the stars.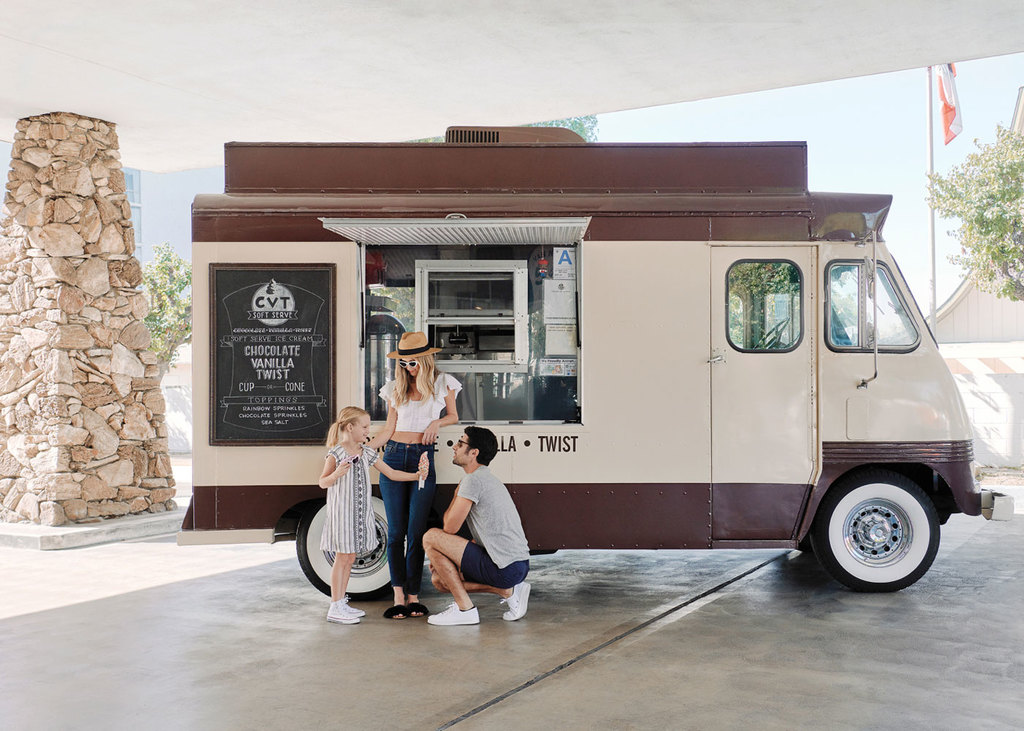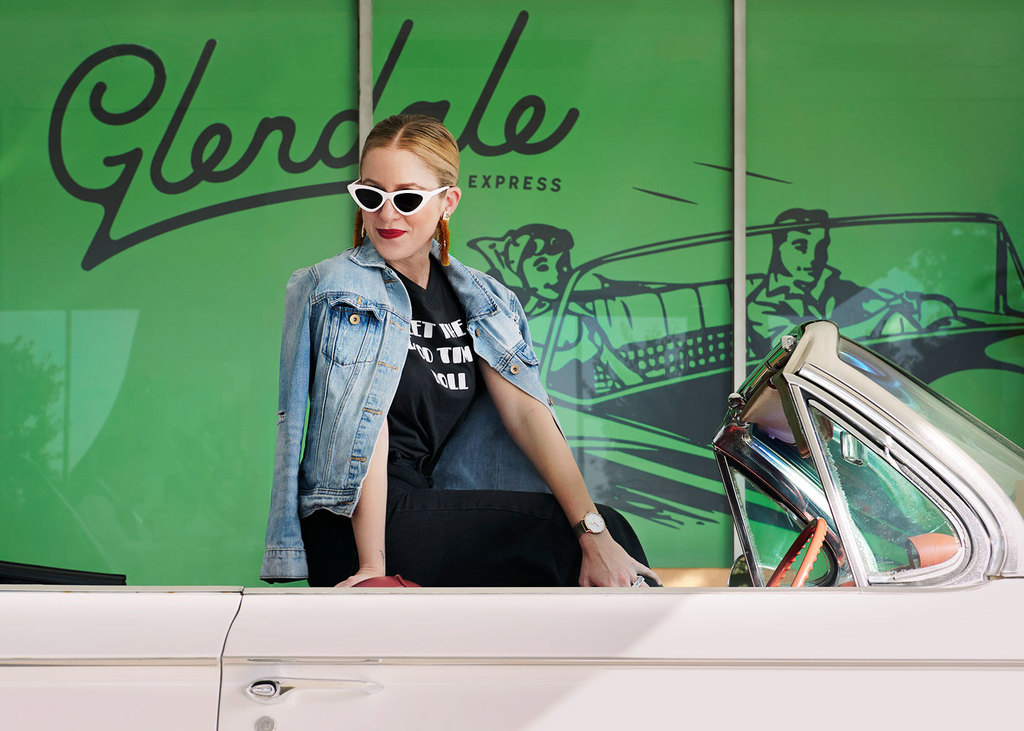 Park Like a Rockstar
In LA, self-parking is rarer than celebrity sightings. Experience the true SoCal spirit of hopping in and out of your ride anytime. Head to the hills, beach, desert, or parts unknown. There's a space waiting for you back here at the ranch.
You Get Around
We're a mere 6.6 miles from Burbank Airport, 29 miles from LAX. That's striking distance to Venice Beach, Santa Monica Pier, Laguna Beach, Palm Springs, Catalina Island, and Joshua Tree. It's day trip mission control here. Ask us about airport pick-up/drop-off, and checkout the LA Metro and Glendale Beeline bus service.
Map & Directions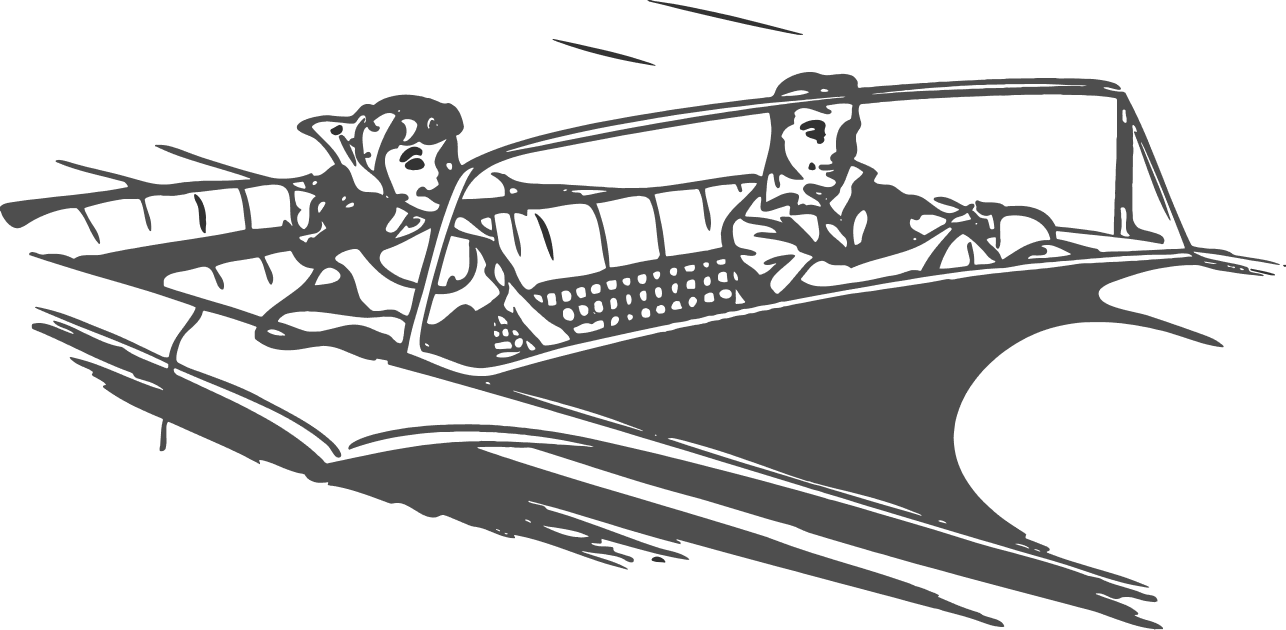 FILM ON THE FLIPSIDE
Film your project here, and find a bold reverse angle on Hollywood with plenty of space for your crew and their star-making equipment.
Learn More