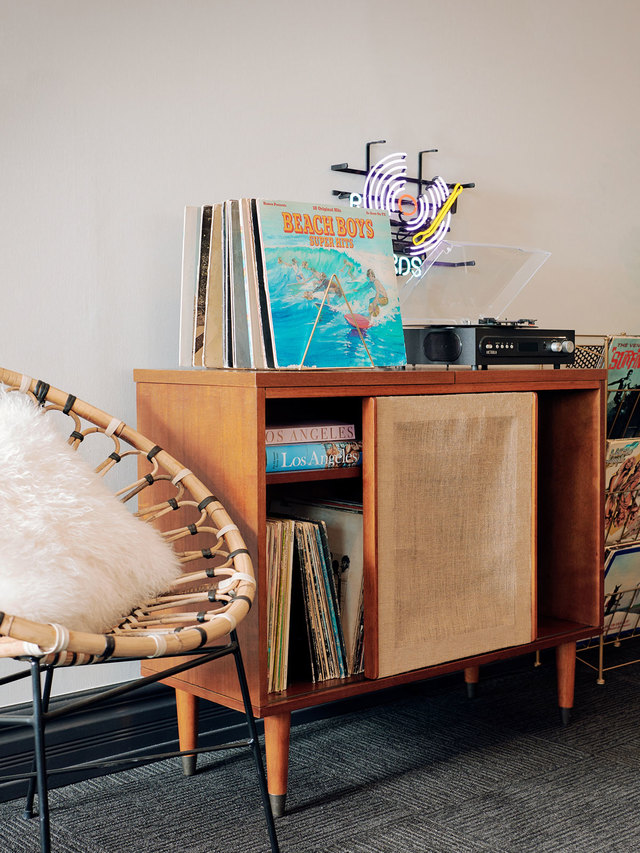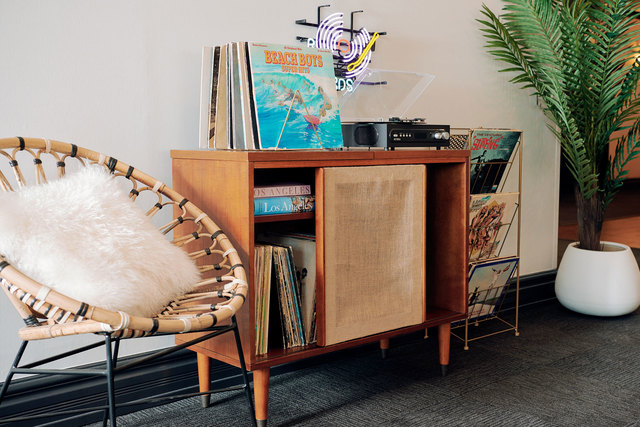 Little Things Mean a Lot
At Glendale Express, our basics are anything but. Whether you're day-tripping or keeping it local, count on us for all the standard small things you want, and our occasional jazz hands to help you find what you need.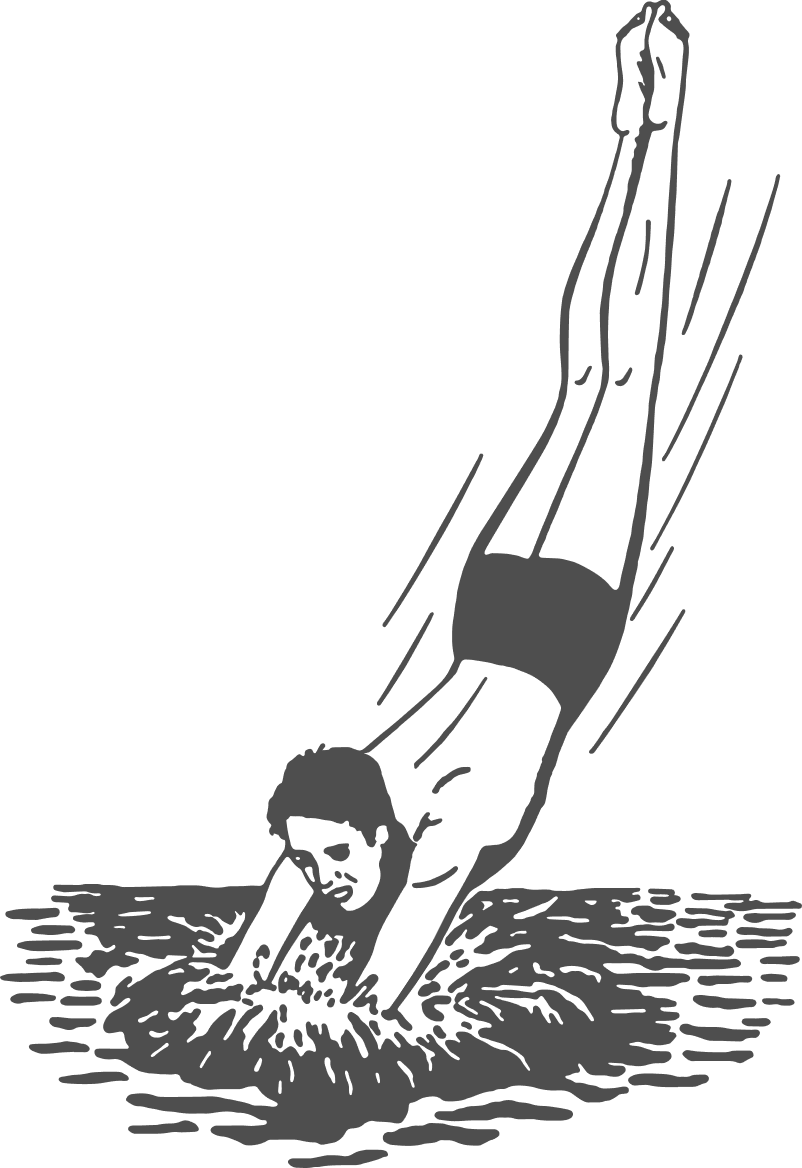 Rooms For Roamers
Perch in one of our well-appointed, vibe-rich rooms, and plot your next move from the balcony.
Find A Room
Stay Cool in the Pool
Take a quick dip in our flamingo-friendly outdoor pool, or just cool out poolside to see and be seen.
Unite Great Minds
Choose from five meeting spaces, totaling 2,800+ square feet, for a meeting of minds or event to remember.
Great Parking Karma
The only thing harder than walking in LA is parking. Here, you self-park like a rockstar, and come and go at whim.
"A treasure of a place: From arrival to check-out Glendale Staff was friendly, very professional. The location is central to everything. To tell the truth The Glendale Express is a GEM! Highly recommend!"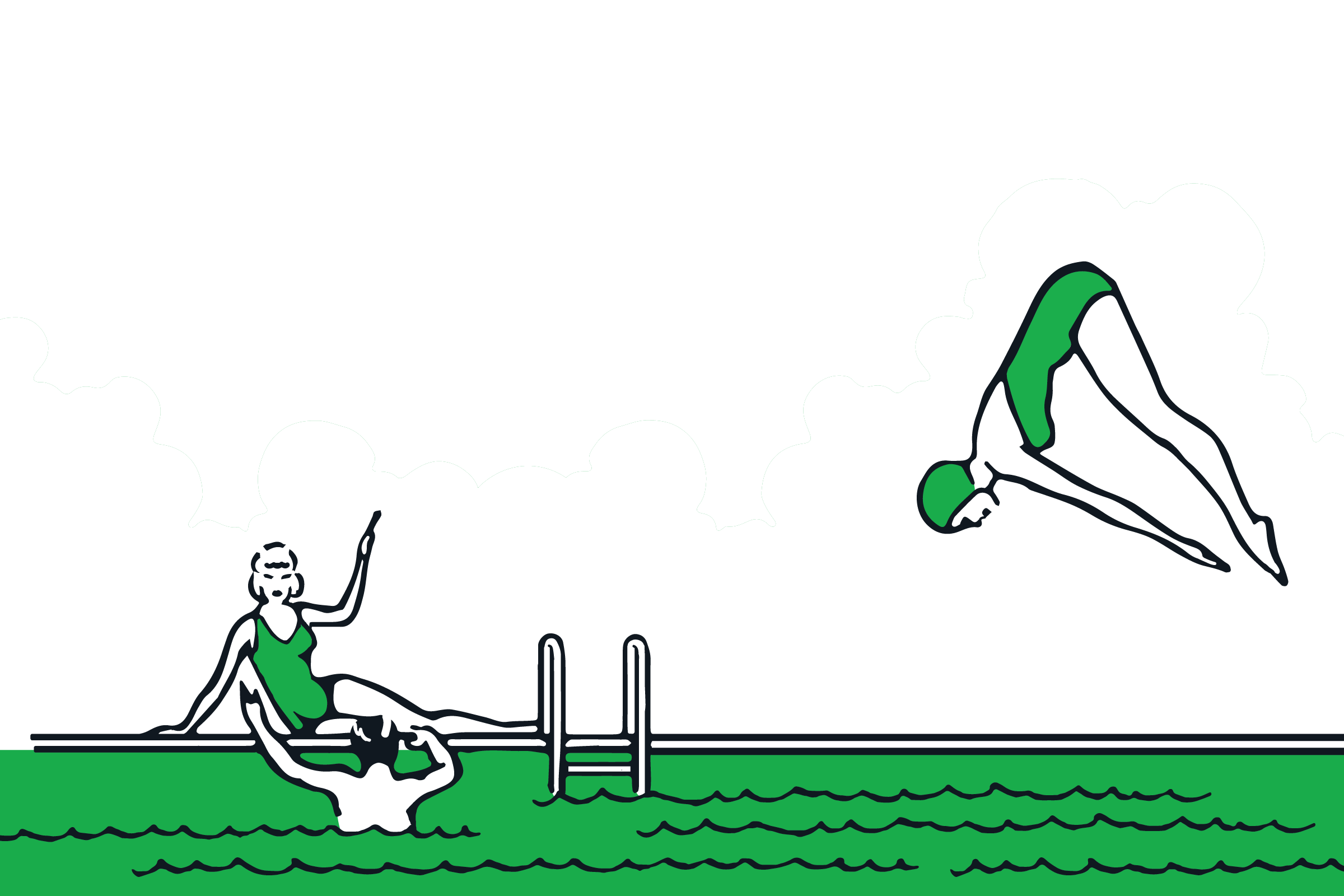 Get This:
Plentiful Parking
Lobby Living Room
Pool de la Swimming
View Balconies
Free WiFi
AC and controlled HC
In-Room Coffee and Tea
Room Service
Bath Goodies and Hairdryer
In-Room Safe
In-Room Fridge
Pet-Friendly
Ask about information for accessibility.